In stock and ready to rock!
The HP ProDesk 600 G4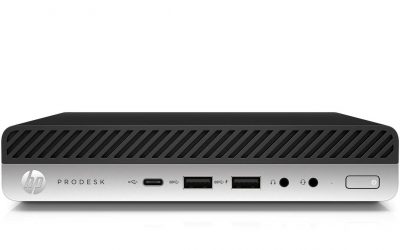 We have the HP ProDesk office computers in stock and at the most competitive price. The ProDesk is a mini PC with incredible power and expandibility. It can sit flat on your desktop, taking up as little room as a coaster. It can...
read more
 In stock
SuperMicro SuperServers for Untangle firewall and content filters
Order one now!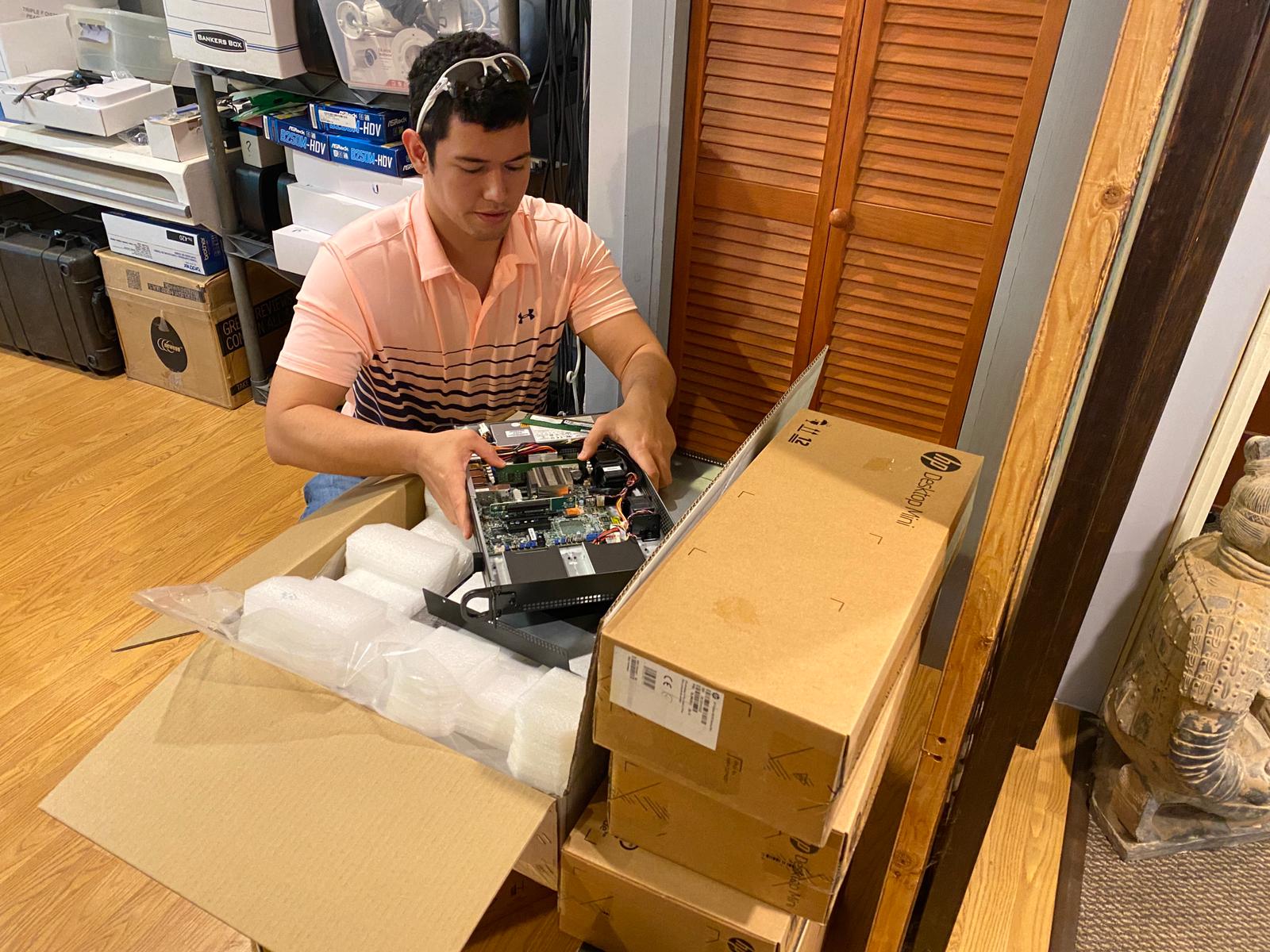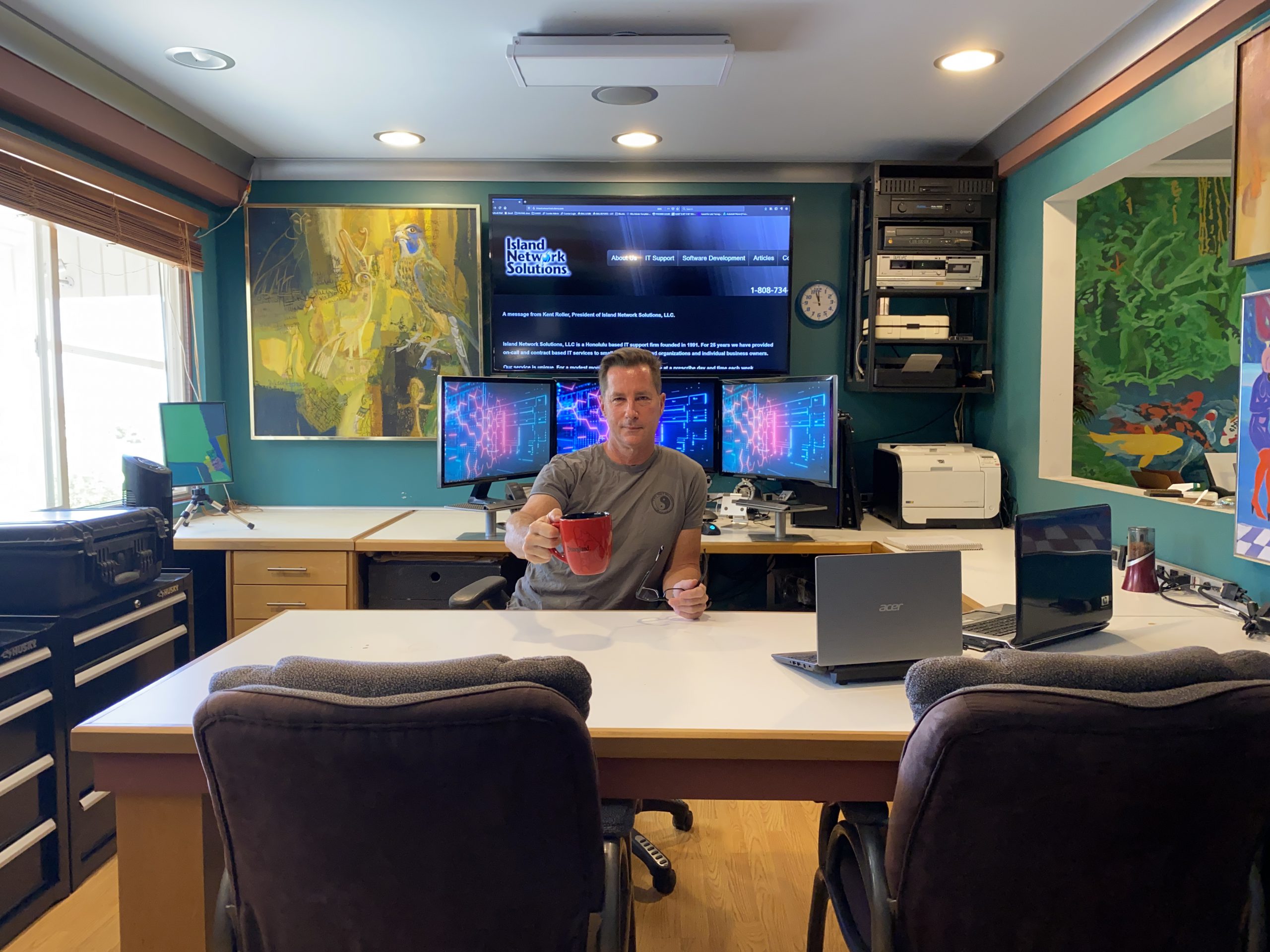 There is no such thing as Fridays in the tech-world. We work 24/7, 365, and then some. For instance, we have a full weekend schedule. Weekends are when we get a lot of top level work done. What is "top level"? Top level is the part of your information system where...
No Results Found
The page you requested could not be found. Try refining your search, or use the navigation above to locate the post.
Join Our Newsletter for Updates & Offers