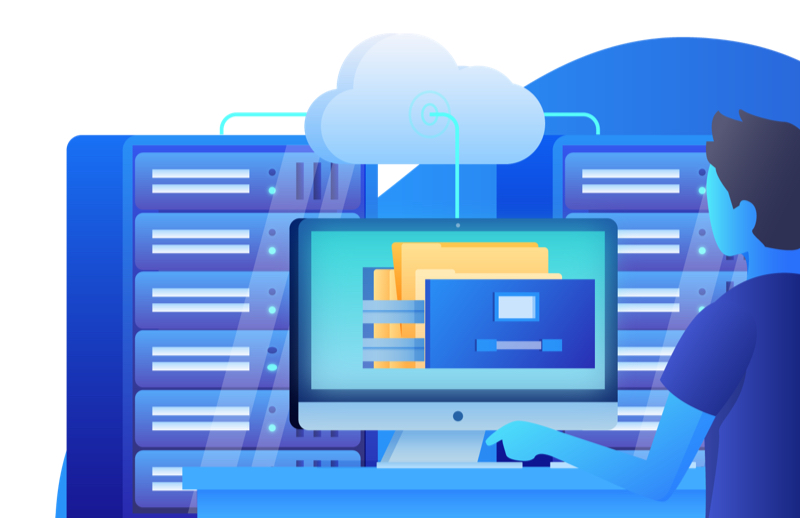 WordPress
     We develop custom WordPress websites, not your run of the mill blogs. Our WordPress websites have the same easy content management dashboard as a normal WordPress site, but a whole lot more.
WordPress looks good. WordPress updates your content easily. WordPress is also a platform to develop online applications. Document Management, Job Tracking, Invoicing. We use WordPress for all of these tasks.
Take our MassMail plugin for example. Imagine conducting a Newsletter campaign from the comfort of your own website which sends messages that look like your web site. That's what MassMail does.
MassMail is a drop-in component for WordPress. It stores contacts, saves recipient groups, formats newsletters from a template, offers quick messages without a template, sends from within the web site, maintains a sending history, tracks received messages, and lets visitors subscribe and unsubscribe.
The cost for the MassMail plugin for Word Press is a one time license fee which includes technical assistance to install it and build your first newsletter or quick message template. If you compare this to the recurring fees of services such as Constant Contact, you'll see that MassMail pays for itself.
Upgrades to your licensed installation of MassMail are free, although fees may apply to install it or modify existing elements of your site to accommodate new features of MassMail.
WordPress sites hosted by Island Network Solutions, LLC have no limit on how many messages you can send and how many people you send to.
Here's a brief video overview of MassMail for WordPress