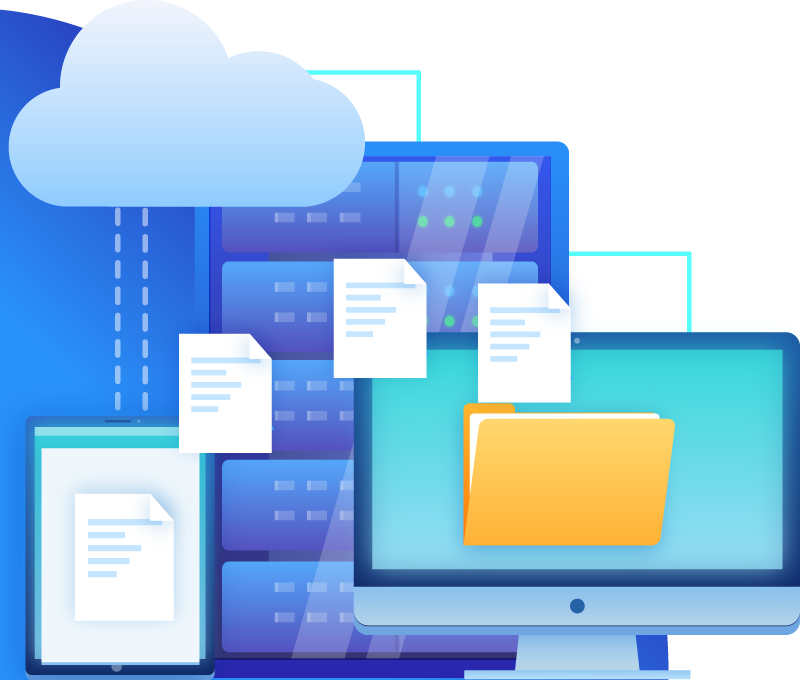 Our Features
Everything You'll Need

CONSULTATION
Island Network Solutions, LLC, can be contracted for technical consultation. In that capacity, we have no agenda other than to offer our best objective advice based on experience, industry standards and your goals.
We collaborate with construction consultants, contractors, electrical engineers, and architects on office and residential projects. All of our recommendations and guidelines are professionally drafted and prepared.
But more than just determining where wires will go, we take into account the desired capabilities of your dream computer system.

ENGINEERING & INSTALLATION
Integrated installations require extensive analysis and a complete understanding of the details of your business. Whether you want a new computer installed or a fiber optic network installed, we undertake every task with meticulous planning and careful execution.
Businesses who have had multiple vendors and/or revolving door IT employees are often unaware of how their system is comprised. We make considerable effort to keep you up-to-date on your system, and always assess the impact of new equipment and/or software upon the existing system.
Because our installations follow field-tested guidelines, our clients know
There is little to no disruption
Where everything is
How long they've had it
How to repeat the installation in case of failure
It works great and it looks great
We also provide consultation and engineering for combined low voltage systems including telephony/data/audio/visual components.

TROUBLESHOOTING
Because we offer support on a contracted basis, we become intimately knowledegable about your system. This decreases the amount of time spent on troubleshooting and pinpointing problems. Contracted clients enjoy immediate response and rapid turnaround time.
Types of support provided:
Unlimited telephone and email support
Scheduled on-site maintenance
Remote backup and administrative assistance
Additionally, contracted support eliminates the administrative red tape that often hampers progress. Our clients never have to worry about paying more than what they expect to get something repaired.
All of our support is thorough, to the point and courteous. We are highly motivated to get things fixed and functioning properly. We work extensively behind the scenes to ensure we know the best course of action to get you going as soon as possible.

PARTNERS
Our partners are reputable and established industry providers.
Wiring Solutions (Cable installations)
ServPac (VoIP Systems)
Custom Mobile Creations (AV installations)